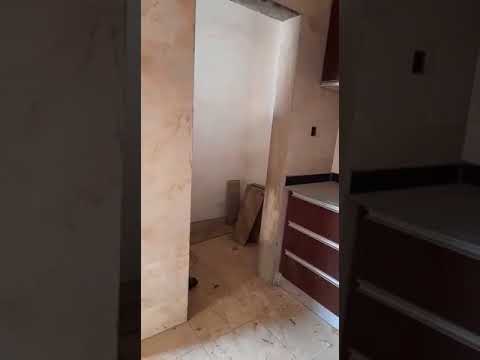 5 Units Of 5 Bedroom Detached Houses (shell And Core)
Agodi, Gra Ibadan Oyo
₦ 75,000,000
5 bedroom Duplex For Sale Agodi, Gra Ibadan Oyo
Safety Tips
Do not make any upfront payment as inspection fee or upfront payment for rent before seeing this property or seeing the agent you contacted physically. PrivateProperty.com.ng is not liable for monetary transactions between you and the agents.
The contact agent on properties listed on PrivateProperty.com.ng does not represent PrivateProperty.com.ng. PrivateProperty.com.ng will not mandate agents to ask for fees upfront.
Property Detail
Property Type

House

Added

29 Aug 2022
Description
5 bedroom Duplex For Sale Agodi, Gra Ibadan Oyo selling for ₦75,000,000. See property details on PrivateProperty.com.ng or browse all our range of properties in Ibadan Ibadan Oyo
Olive Court is a residential housing estate located on 2.04 hectares of land in the prime area of Agodi GRA, Ibadan. The estate was built in partnership with the Oyo State Government.
5 Units of 5 Bedroom Detached houses (Shell & Core) Available for sale
Title: Deed of Sublease for the unexpired residue of the term of 99 years granted under Certificate of Occupancy dated November 2013.
See more description